rebrandy.net/hotsummerbundle
Hot Summer Mockups Bundle
This product in other stores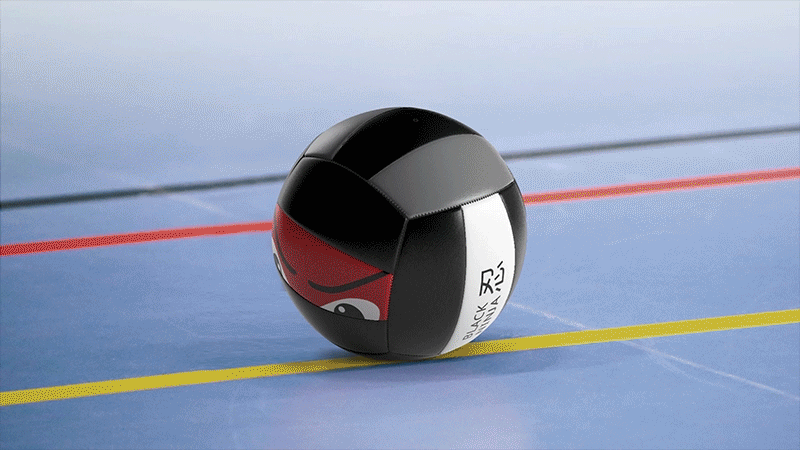 1/1
This package contrains more than 32 different useful elements for the presentation of patterns, logos and corporate identity on the theme of leisure and summer activities. New 3d swim ring mockup, rotating volleyball ball, frisbee, towels, slippers, animated soda can mockups, a slow-mo video of falling ice creams and much more that you will not find anywhere else!
32 static mockups;

5 animated mockups;

1 slow-mo video;
ice cream wrapping color and design;

scoop color;

volleyball ball color and design;

thread and stopper color;

swim ring top and bottom part color and design;

belt color and design;

stopper color;

cap color and design;

visor color and design;

buttons color;

frisbee color and design;

slipper color and design;

rubber band color;

towel color and design;

soda can color and design;

lighting;

shadow;

background color and design;
animated gif;

mp4 video;

jpg, png sequence;
Patterns and textures used in previews are not included in product;

Since version of Photoshop 22.5 3D features are being discontinued. To work with this mockup, you should use Photoshop version СС 2013 - 2021 (22.4.x);

Some distortions of the texture overlay and overlay shifting during animation are possible;

We recommend to follow the video instructions when you working with this mockup;

Make sure that you have enough space on the active scratch disk (more than 50 GB) and that the computer's RAM isn't currently occupied by other applications than Photoshop;

If you have the opportunity, use this mockups on a more powerful computer;

Opening PSD and export animation even on powerful computers, can take up to 15 minutes.
summer, inflatable, tube, float, swim, water, circle, beach, toy, ring, white, fun, swimming, buoy, aquapark, vacation, sports, sport, flip flops, slippers, flip, flops, sandal, shoes, footwear, clothing, sandals, plastic, flip-flops, flipflops, thongs, towels, towel, wiper, jack-towel, wiping, wrap, cloth, bathtub, overlay, baseball cap, cap, baseball, snapback, visor, hat, basebal, uniform, headwear, head wear, fashion, apparel, frisbee, frisbie, frisby, frisbe, disc, flying, playing, ad, disk, recreation, advertising, ice cream, ice, cream cone, scoop, icecream, package, ice-pop, waffle, packaging, pack, vanilla, packing, beer, can, soda, aluminium, drink, alluminium, canned, ale, cola, fizzy, pop, container, liquid, volleyball, volley, volley-ball, bal, volleying, voleybal, voley, volleybal, voleyball, bol, seasonal, pool, ball, smart object, zazzle, redbubble, etsy, pattern, printing, product design, personal, society6, sublimation, merch, plain, clear, clean, brand, display, copy space, branding, print, sublimated, isolated, design, mock up, mock, up, template, blank, empty, mock-up, mokcup, object, psd, download, cutout, animated, gif, looped, live, video, rotating, animation, rotation, rotate, cycled, 3d video, 360, discount, collection, assemblage, bundle, mockup, mokc,kit, sale, black, friday, cyber, monday, deal, identity, elements, toolkit