Mug 3D Mockup 11oz
Please wait until the 3D mockup is fully loaded.
Further, you can select design options through the menu on the left or by clicking directly on the object, rotate it by grabbing the mouse pointer and play it in Augmented Reality by clicking on the AR icon on the right.
Online Mockup, which contains a 3D model that you can easily edit right in your browser with Vectary Editor, includes a texture unwrap and a set of instructions to teach you how to customize and publish the result on the web and in Augmented Reality.
Web browser - Safary / Chrome / Opera / Mozila / Edge
Graphic editor - Photoshop / Affinity Designer / Canva / GIMP
for embedding, viewing, and AR
Any web browser, web-site with html iframe embed.
iOS or Android smartphone / tablet with support of AR.
link to add 3D Mockup to your Vectary Editor account;

texture unwrap (JPG, PSD, etc masks);

video instructions, how to add, edit and export 3D Mockup;
mug color and desing;

handle and inner part;

highlights and shadows;

environment and lighting;

camera angles;

user interface in scene;

animation;
share via personal link;

embed on website or portfolio (like behance);

take PNG screenshots;

record MP4 video;

publish in Augmented Reality;

share AR via messengers;
Easy Setup and Amazing Features
This video is introductory and complete set of instructions you will find in archive after purchasing and downloading the product.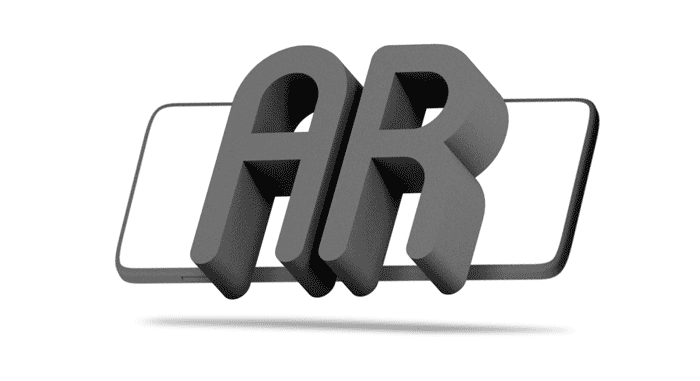 View Mug 3D Mockup 11oz in Augmented Reality
Just turn on the camera on your smartphone or tablet and point to the QR code. Next, tap the button with link that will appear on your screen and place the 3D Mockup in the space around you.
3D mockup editing is done with the of Vectary Editor, after buying a mockup, you will be prompted to create a Vectary account;

to edit 3D Mockup you need web browser on PC or Mac and Graphic editor;

the function of playing 3D Mockup in Augmented Reality is available only to users of Vectary with a Pro subscription;

Please follow the video instructions and check text file called "instructions.txt", which are in the zip archive that you will receive after purchase;

Please check FAQ for 3D Mockups before buying;

Patterns and designs used in previews are not included in product;
mug, ceramic, 11 oz, c-handle, mockup, coffee, tea, cup, porcelain, mugs, cups, tankard, utensil, ceramics, animated, kitchen, drink, cylindrical, beverage, up, coffeemug, white, restaurant, cafeteria, cafe, blank, coffeehouse, isolated, logotype, large, cappucino, cappuccino, empty, round, rounded, pot, jar, breakfast, teacup, stand, oz, ml, ounce, hot, dinner, lunch, household, animation, teatime, rotating, looped, rotation, turning, dishware, cycled, handle, spin, bar, glass, can, glassful, glassy, morning, shape, classic, acrylic, tea-set, logo, tin, container, display, pan, tough, coffe, cofe, cofee, souvenir, gift, label, sticker, crystal, personalization, personalized, pint, sublimated, sublimation, sublimate, customization, merch, custom, print, printing, ikea, 3d, ar, augmented reality, virtual, online, interactive, on-line, combine, visual, technology, ui, volumetric, environment, qr, space, embedding, realistic, living, three-D, 360, embed, editing, cyber, real, composite, model, digital, android, iphone, ios, browser, web, texture, share, portfolio, behance, png, mp4, interface, interaction, configurator, future, immersive, app, iframe, platform, mobile, high-quality, realism, e-store, mixed reality, extended, constructor, hologram, 4d, ux, code, modeling, galaxy, flip, iphone 11, iphone 12, iphone 13, iphone 14, imac, macbook, webar, smart phone, smartphone, tablet, live, product, materials, textures, visuals, vectary, experience, play, html, interact, customize, life, tool, catalogue, metaverse, presentation, effect, transform, concept, prototype